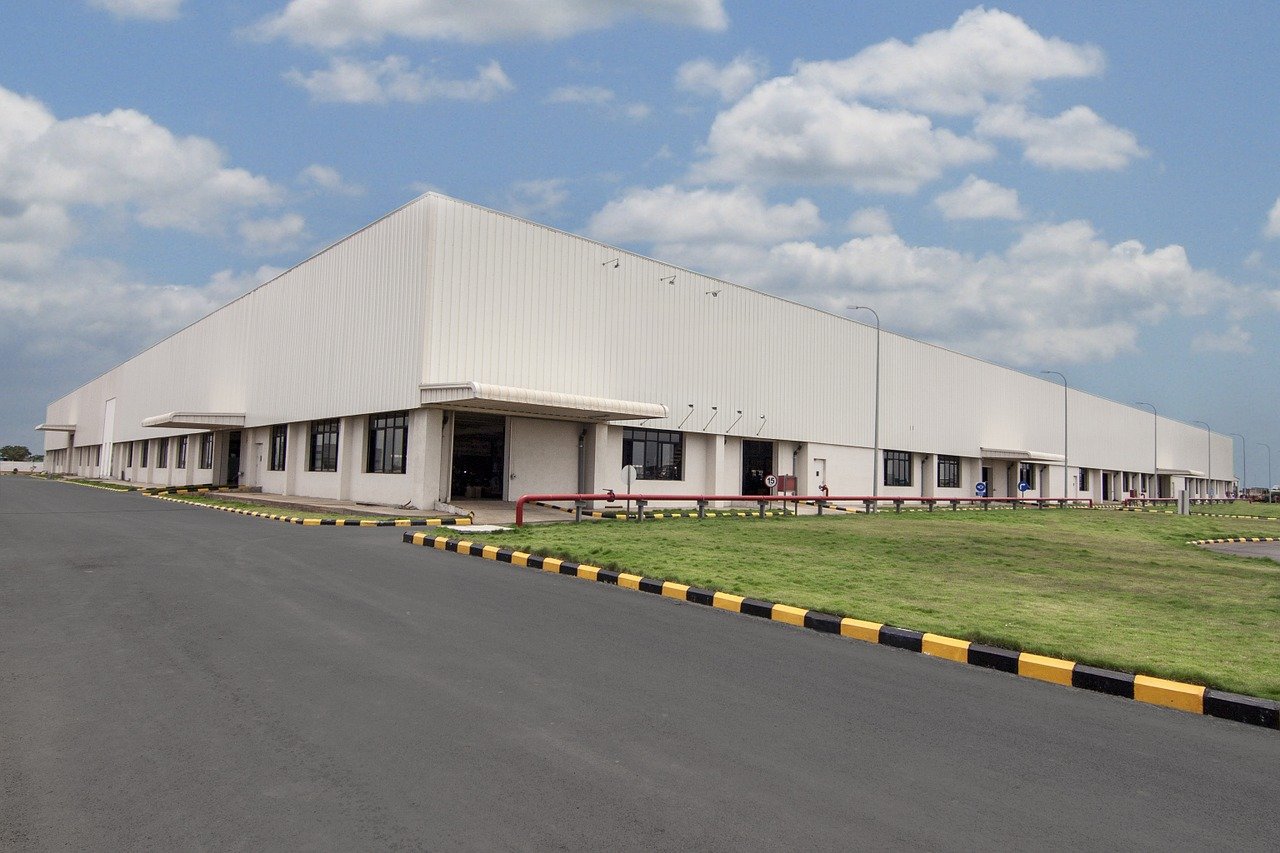 need a reliable repair solution that complies with the high-quality standards already implemented. sc-refit GmbH, together with DuPont™ and Suncycle GmbH, have developed a perfect product/tool to satisfy all the requirements needed.
We offer:
need a solution that is affordable, practical, flexible and according to the sector requirement.  Companies joining the Partner Network have some exclusive advantage like: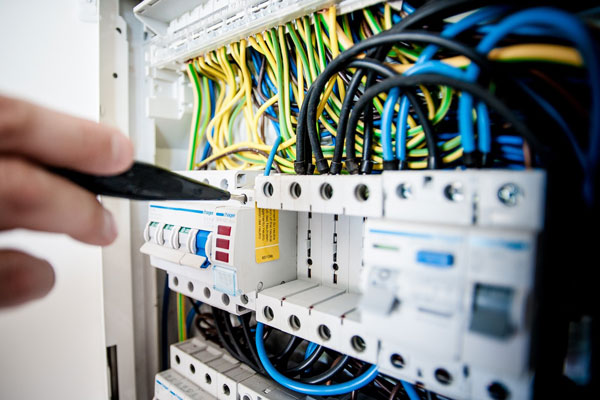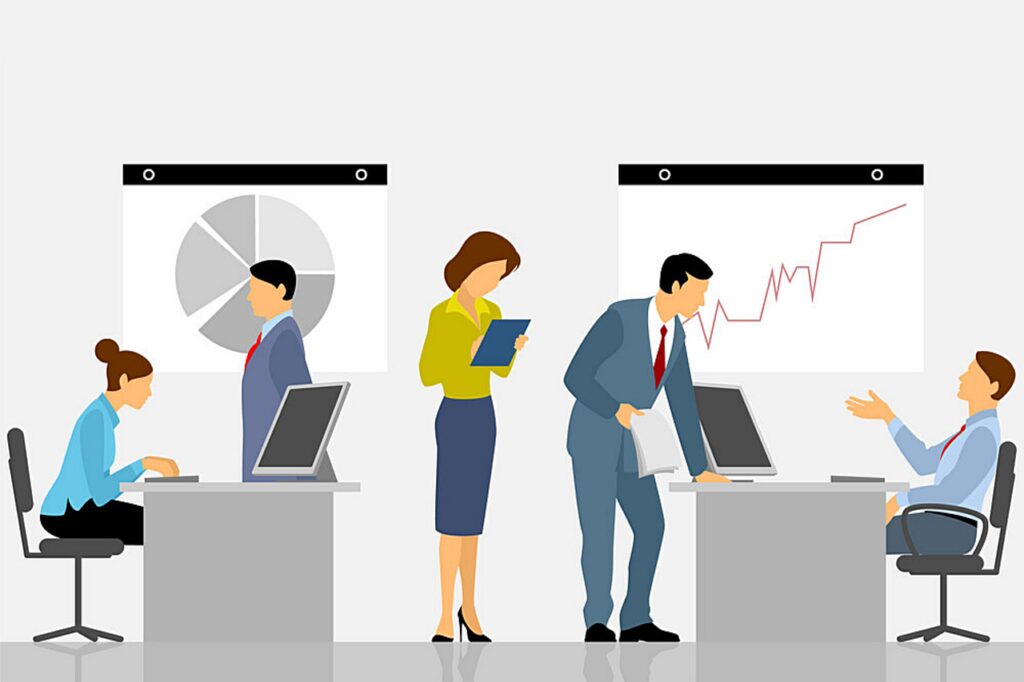 need a short response time to avoid the underperformance of the power plant. Cost optimization and sustainable solutions are critical for the business. 
Investors, Insurance companies and Corporations
for these customers we have special services including: